WORKS ON PAPER 



April, 2012
Opening reception: TBA
Curator: Jennifer Ghormley

Aspen Chapel Gallery
0077 Meadowood Drive   ASPEN 81611
970 . 925 . 1919
Gallery hours: Monday – Friday  10 – 5 pm

Dasa Bausova
& Brian Colley
December 6 – 22, 2011
Wyly Community Art Center
99 Midland Spur  BASALT 81621
970 . 927 . 4123
Gallery hours: Monday – Friday  9 – 5 pm
The idea is simple. Let's explore a theme that everybody shares and build a dialogue around it: America. We'll start by sharing our idea and experiences through the art that we make. Now, it's your turn. Let's use art to have a dialogue about America. -Eric Fischl
October 21–November 20, 2011
OPENING RECEPTION: Thursday, October 20, 6–8 p.m.
Aspen Art Museum
This year, the AAM is excited to collaborate with the America: Now and Here project to engage Roaring Fork artists in a dynamic and creative dialogue about America. The nationwide project presents a multidisciplinary art experience as a catalyst for bringing people together to discuss issues relevant in the United States right now. The AAM will exhibit 125 new works by Roaring Fork Valley artists that respond to individual experiences, ideas, and points of view about our country—igniting creativity, launching thoughtful conversation, and inspiring a bold vision for our shared future.
LIVASPENART: INVITATIONAL
September 15, 5 – 9 PM, 2011
LIVASPENART GALLERY 414 E Cooper Ave ASPEN Colorado
INFO@LIVASPENART.COM, WWW.LIVASPENART.COM    970.379.2539
Saturday, August 13, 2011
Works by International, National & Roaring Fork Valley Artists
Works featured in this year's Auction may be previewed in two exhibitions:
The 31st Annual Live Auction Preview in the Patton-Malott and Gartner Galleries
On view July 26 – August 13, 2011. Opening Reception on Tuesday, July 26, 5:00 – 7:00 pm

The Silent Auction Preview in the Wyly Painting Building
On view August 12 – 13, 2011.
Benefitting the educational programs of Anderson Ranch Arts Center
Anderson Ranch Arts Center is located at 5263 Owl Creek Road, Snowmass Village, Colorado 81615 | (970) 923-3181
Exhibition, Dinner and Live Auction
Tuesday, March 8, 2011
Anderson Ranch Arts Center
EVENT DETAILS:
Exhibition Preview, 5-7 pm, Patton-Malott Gallery
Dinner & Auction, 7-9 pm, Schermer Meeting Hall
Dinner by Guest Chef Bruce Berger and Ranch Chef David Stassi 
5 @ RED BRICK GALLERY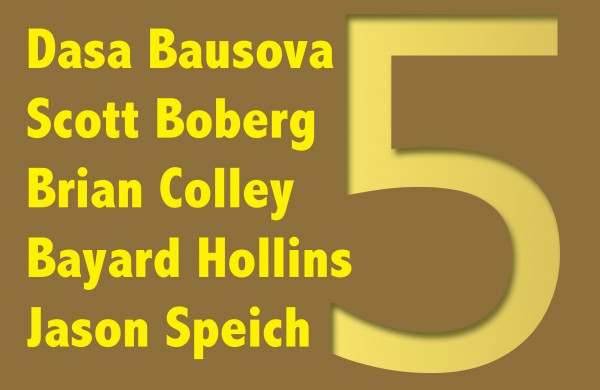 March 3—30, 2011
Opening Reception: Thursday, March 3, 5—7 pm
Curated by: Dasa Bausova
RED BRICK GALLERY
110 East Hallam Street   ASPEN CO  81611   970 . 429 . 2777
Gallery hours: Monday – Friday  10 – 6 pm
RED BRICK BIENNIAL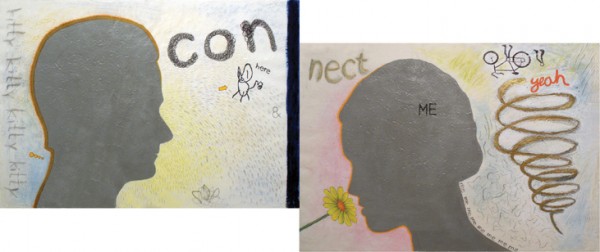 November 4—24, 2010
Opening Reception: Thursday, November 4, 5—7 pm
Juror: Timothy Standring, Gates Foundation Curator of Painting and Sculpture, Denver Art Museum http://aspenart.org/20.html
RED BRICK GALLERY
110 East Hallam Street   ASPEN CO  81611   970 . 429 . 2777
Gallery hours: Monday – Friday  10 – 6 pm
ASPEN ART MUSEUM
970.org: THE CONCEALED REVEALED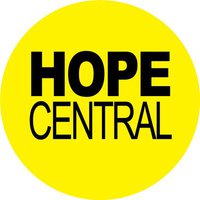 http://aspenartmuseum.org/970.org.html
Collaborative installation by Dasa Bausova, Jennine Hough and Aspen Valley Medical Foundation
October 20 – 25, 2010
Opening reception: Thursday, October 20, 6-8 pm
Aspen Art Museum
590 North Mill Street    ASPEN CO 81611
Gallery hours: Tuesday – Saturday  10 – 6 pm, Sunday 12 – 5 pm
970 . 925 . 8050
http://www.aspentimes.com/article/20101022/AE/101029936/1077&ParentProfile=1058
FLASH DRIVE @ SAW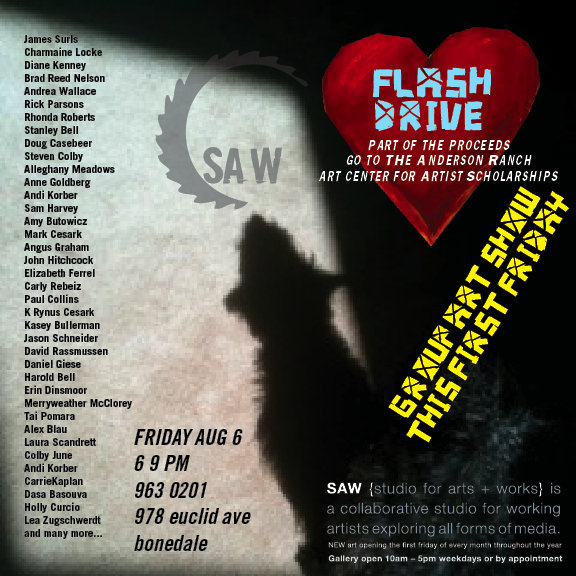 February   5 – 26, 2010
Opening reception: February 5, 6-8 pm
Carbondale Council for the Arts Gallery MMM
645 Main Street Carbondale
PO Box 175MMMCARBONDALEMMMCO 81623
Gallery hours: Tuesday – Friday  10 – 5 pm
970 . 963 . 1680 . 963 . 1680
WORDS AND ART AND ASPEN: a portrait of Dasa Bausova, the artist
Written by Jamie Lynn Miller
aspen.com
http://aspen.com/aspen/colorado/articles/words-and-art-and-aspen-portrait-dasa-bausova-artist 3.29.2010
M